Vintage Fruit Crate Labels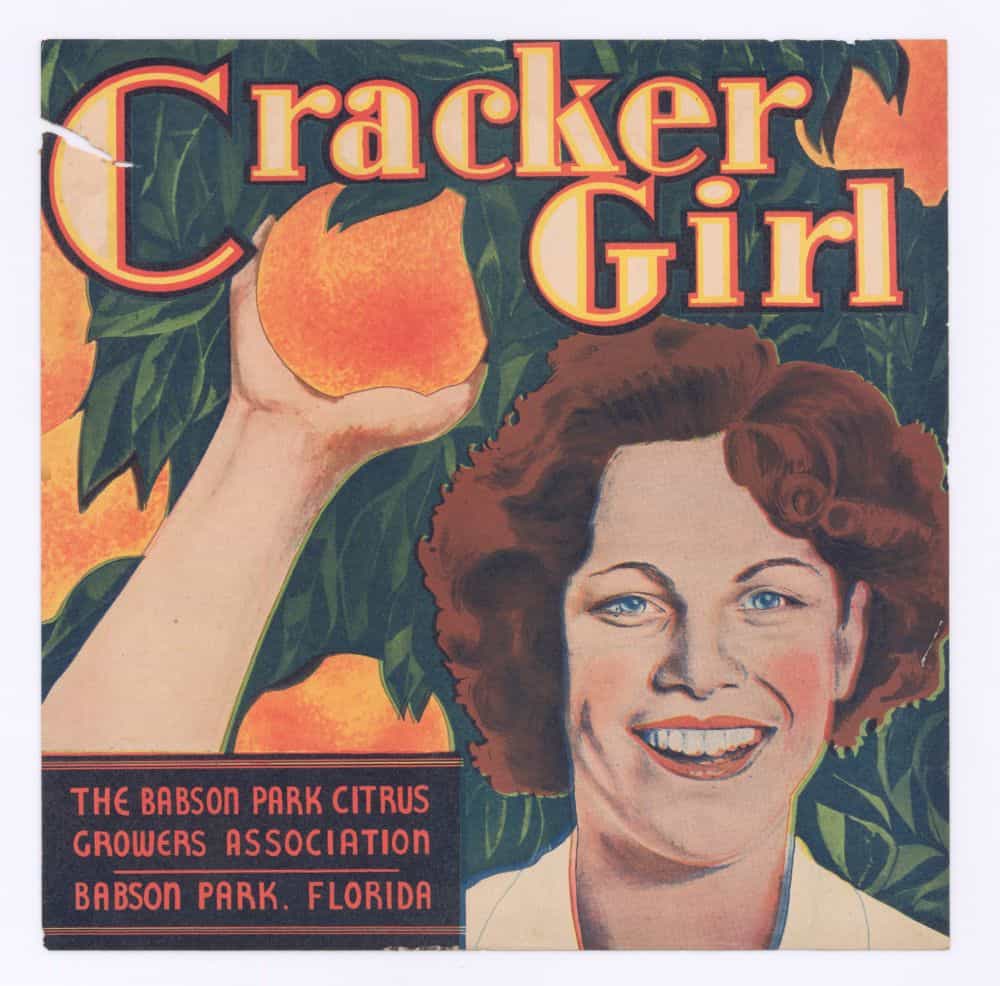 During 1880s with the increasing demand and economic growth, fresh produce companies sought to expand globally. Companies slowly made an effort to start "branding" to customers. Fruit crate labels can be traced back to American in the early 1880s when it was first used as branding for the fresh fruit and vegetable producers. Originally shipped in wooden crates, labels were needed as means to identify its contents and provide trusted brand name (i.e Sunkist oranges). Labels with fresh natural striking colors with interesting images quickly became an important art form and favorite among collectors. The ''dusk'' of fruit crate labels came in the 1950s, when cardboard boxes replaced wooden boxes. Logos and text were printed on cardboard boxes and the necessity of fruit labels slowly vanished.
Vintage Fruit Crate Labels Collection
• 1,280 High Resolution Scans of vintage fruit crate labels
• Bonus – 780 vintage labels images in Clip Art Sizes
• No Repeats, all unique images featuring attractive arts and subjects.
More sample images from the collection:
Be immersed with the beauty of these labels and please share it if you like it.