Vintage Oriental Art
Beautiful, captivating and mysterious antique Japanese advertising posters depicting many oriental kimono beauties and elegance often in household products or beverages poster advertising. These poster illustrations are a rare catch and definitely a sensational decor in any wall.
Perfect for your art craft needs or home decor! Please share this.
Vintage Japanese Advertising Posters
• 56 High Resolution image files in 502MB worth of instant digital downloads.
• Large poster size image files averaging 9MB each 2,600 X 3,700 pixels wide.
• The posters feature cigarettes, beer, and household Old Japanese product advertising.
• Beautiful illustrations of Japanese women in traditional kimono.
Very rare high resolution image files, not available anywhere else!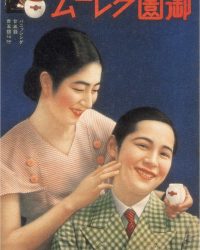 Vanishing-Cream-Cosmetics-Japanese-Advertising-Poster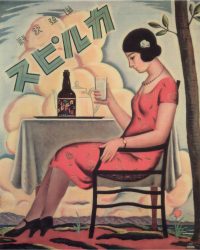 Calpis-Beverage-Advertising-Poster-1928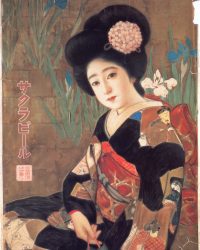 Sakura-Beer-1912-Kitano-Tsunetomi