Henri de Toulouse-Lautrec Artwork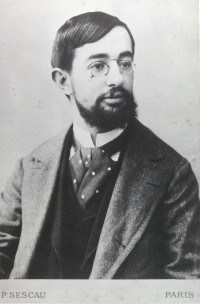 French Artist Henri Toulouse-Lautrec is remembered as one of art history's great illustrator, painter and print maker. With a short career of less than 20 years and a life of just 36 years, Henri de Toulouse-Lautrec is one of the most important Post-Impressionist painter that history will remember. The prolific painter best known for "freezing" and capturing people activities in their own environment, his artworks gives many insights and represents many elements of the gaiety and seediness of the old Bohemian lifestyle in Montmartre, Paris where he spent most of his life in.
Early Life
Henri Marie Raymond de Toulouse-Lautrec-Monfa (1864 – 1901) or better known as Henri de Toulouse-Lautrec was born in Albi, Tarn in the Midi-Pyrénées region of France. He is the firstborn child of Comte Alphonse Charles de Toulouse-Lautrec-Monfa (1838–1913)  and wife Adèle Zoë Tapié de Celeyran (1841–1930), an aristocratic line and also the last generation of the Toulouse-Lautrec family that spanned over a thousand years in France.
A traditional practice, aristocratic family tended to inbreed and Toulouse-Lautrec's parents were actually first cousins from the same family. Toulouse-Lautrec was born weak, often bed ridden, and suffered many congenital health issues.
This was further compounded by another unfortunate event when he was 13, a horse riding accident fractured his thigh bone in which it did not heal properly and as a result his legs ceased to grow. As a result of this, Toulouse-Lautrec full grown height was at 4 feet 8 inches or 1.42 meters. He appeared to have a full grown trunk of the body but children sized short legs. He had great difficulties in walking properly and much less participates in physical activities.
Toulouse-Lautrec, who was often bed ridden and sick, soon found his penchant for drawing and painting, immersed himself in arts and hid his sadness by indulging in alcoholism.
Fine Art Training
His mother has always played a major role as his guardian especially in some of the very crucial times of his life. René Princeteau, a family friend was one of Toulouse-Lautrec's earliest teachers who provided him with informal lessons at the request of his mother when she first noticed his talent for arts.
In the later years around 1881, through the financial support and influence of his aristocratic family, Toulouse-Lautrec was able to train with some of the best fine art painter at the time such as Leon Bonnat (1833 – 1922) and later with Fernand Cormon (1845 – 1924). Fernand Cormon was an acclaimed art painter who also trained some of history's great; Matisse and Vincent Van Gogh.
The training provided him the foundation and principles of draftsmanship and figure drawing skills necessary to develop his own style and would move on to produce various masterpieces that he will be known for.
Montmartre, Paris
Studying under Leon Bonnat, Toulouse-Lautrec apprenticed in the heart of Montmartre, Paris. Montmartre was an area famous for its nightlife and brothels and a popular haunt for artists, writers and philosophers at the time.
In 1884 with his family backing, he setup his own art studio in Montmartre. It was in Montmartre where Toulouse Lautrec spent much part of his life in. He would also later become such a familiar face in the brothels that he often stayed in it for weeks at a time. He would become close friends of the Madame and the prostitutes that he sketches and painted them frequently and at his leisure. Many of his works can be identified to the gaiety and bohemian lifestyles of Paris, one he did best.
His Final Years
In 1899 his mental health and physical health began to deteriorate due to excessive drinking and to syphilis infection, believed to be contracted from Rosa La Rouge, a prostitute who was his favorite subject of several of his paintings.
On 9 September 1901, he died from the complications of alcoholism and syphilis at the family estate, Château Malromé, in Saint-André-du-Bois at the age of 36.
Although a short lived artistic career that lasted only 20 years, Toulouse-Lautrec produced in total over 5,000 drawings and sketches, and 700 paintings.
His mother continued to promote his work and established the Toulouse-Lautrec Museum in Albi, his birthplace in remembrance of him.
Toulouse Lautrec Posters
Toulouse Lautrec was foremost a trained painter and figure artist. He was one of the most innovative Post-Impressionist painters in Paris during his time. He excelled in depicting people in their environment, capturing the activities of the gaudy nightlife in Paris in color and glamour. His painting styles placed great emphasis to linear outlines and contour. His works often exhibit fast and long paint strokes with the generous use of loud color pigments.
Henri de Toulouse-Lautrec was a progressive artist, unafraid to take on and experiment various medium, cutting across canvas, paper, cardboard and even boards as surfaces, with oils, pastels, charcoal, or even pencil-work sometimes finished off with areas of color.
His signature style was so distinct that it is often easily recognizable as it depicts many of the well-known singer subjects by silhouettes alone.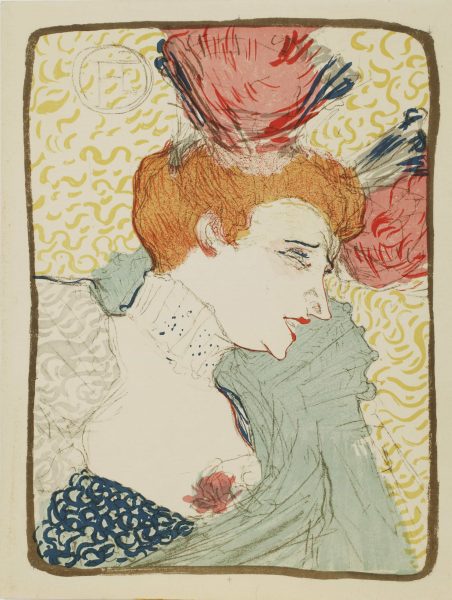 In 1889, when Moulin Rouge opened, Toulouse-Lautrec was offered a regular income and commissioned to produce a series of advertising posters to promote the place. Lithography was at the time one of the latest advances in modern art. It was fast becoming popular method and heavily used technique for producing colored poster prints for advertising. However, lithography had yet to gain traction with traditional artists and it was something that they refused to work with during the time but Toulouse-Lautrec embraced it.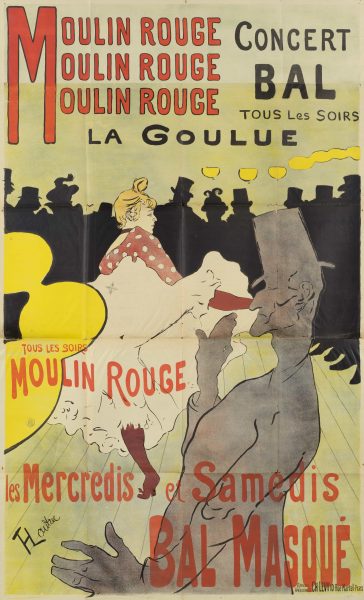 He went on to produce somewhat around 30 pieces of glorious lithographic color posters or "affiche" pieces that today are some of the most sought-after pieces by collectors of graphic art.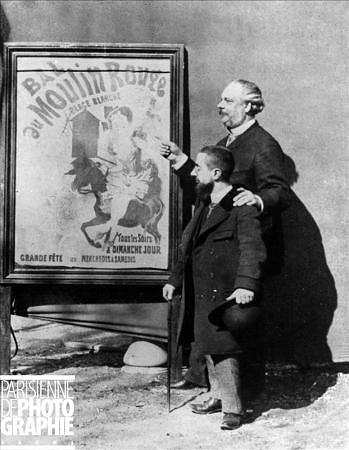 Like many bohemian artists of his time, his works were worthless in his own time, but today he is considered as one of the best and influential artist of the 19th century.
Selected Henri de Toulouse Lautrec Posters
Some of Toulouse Lautrec lithograph posters are as per below. Click on the images for High Resolution Posters: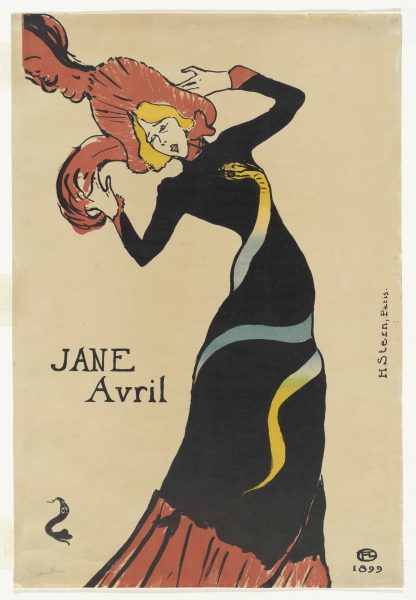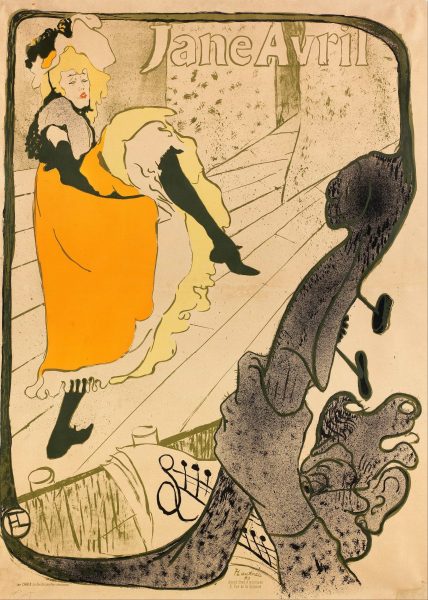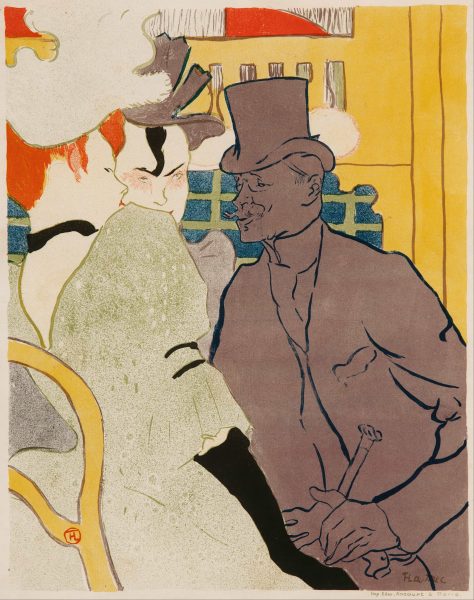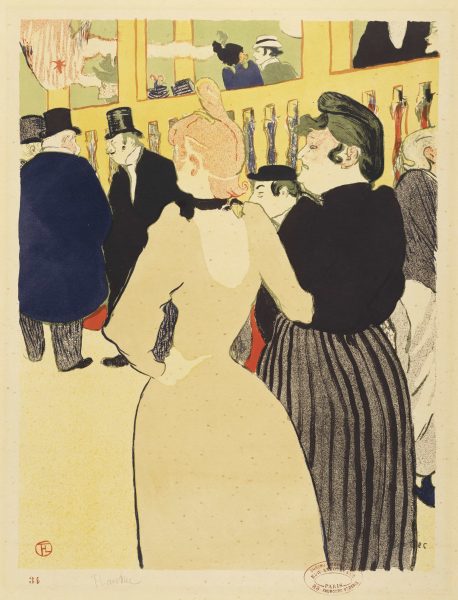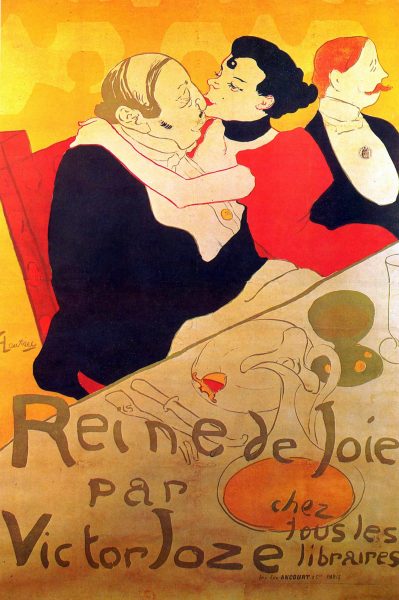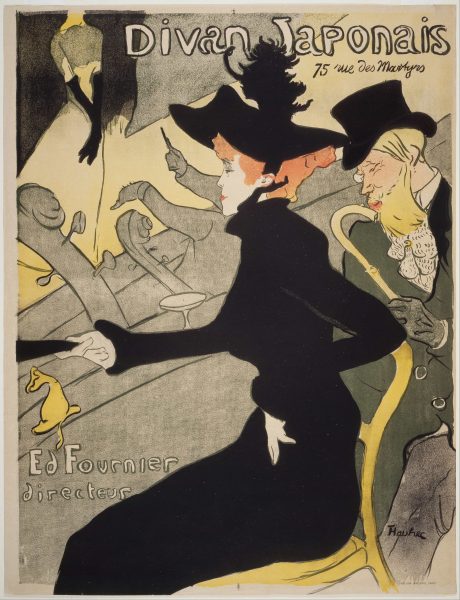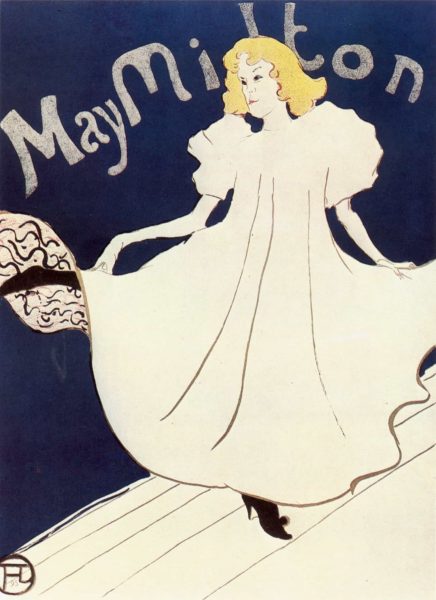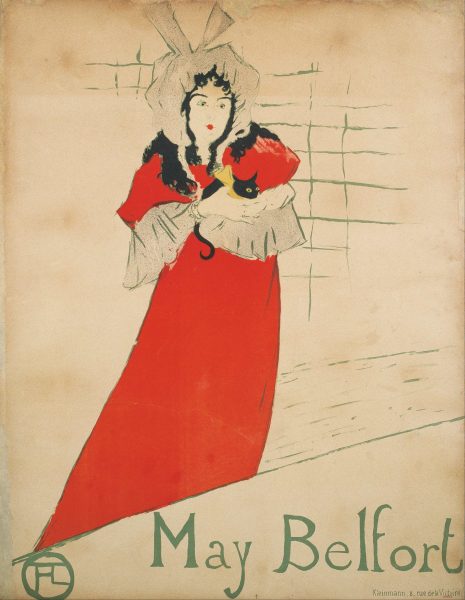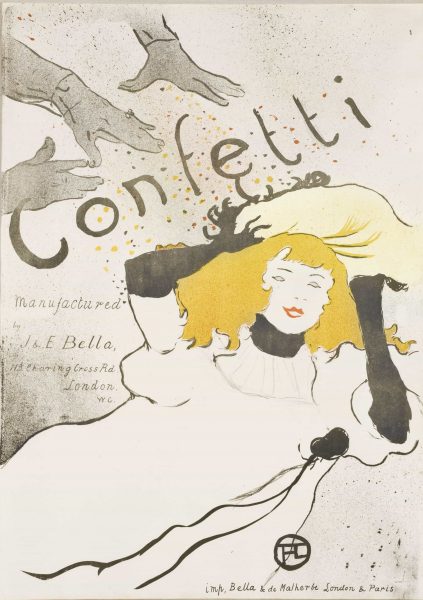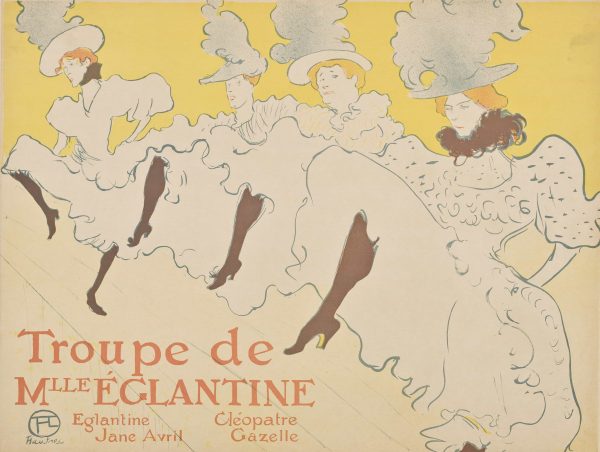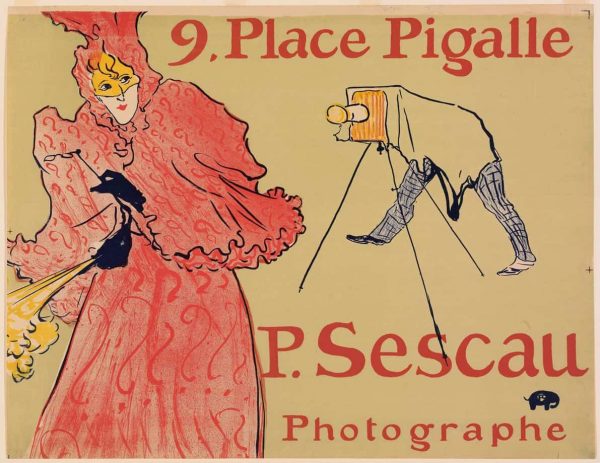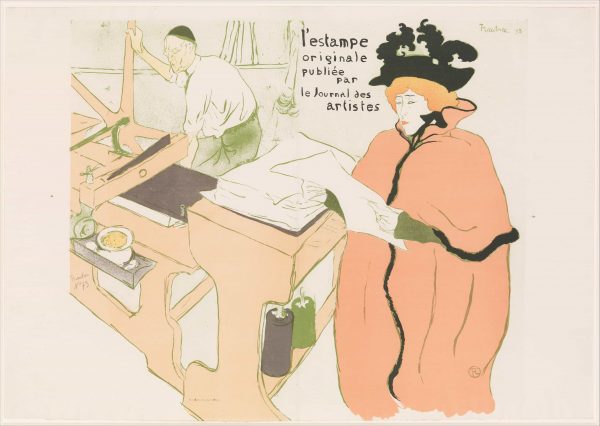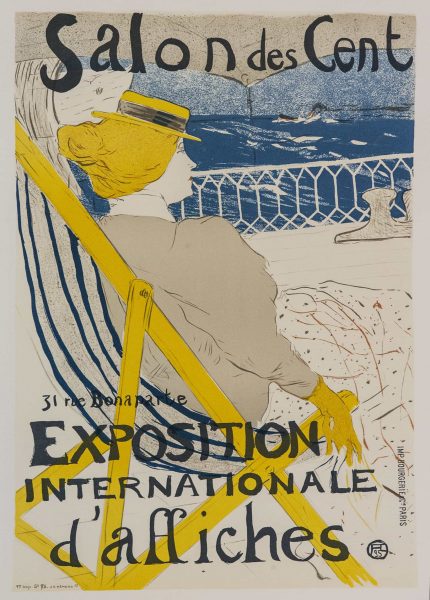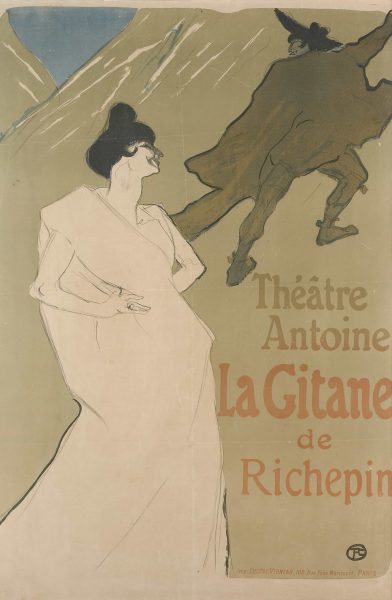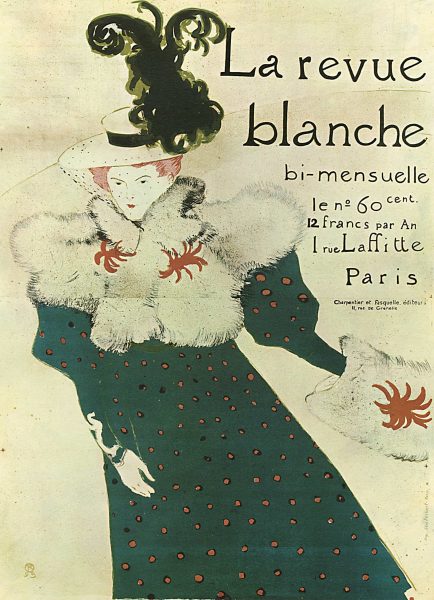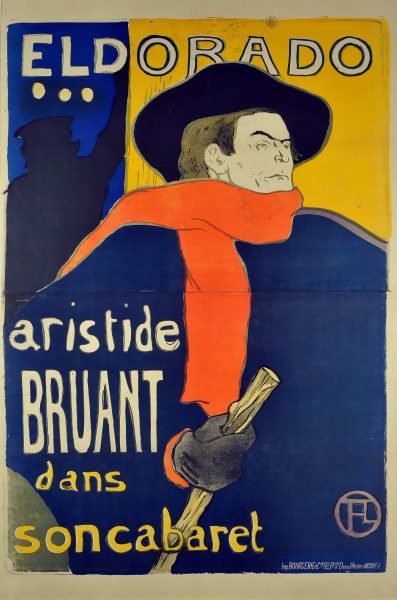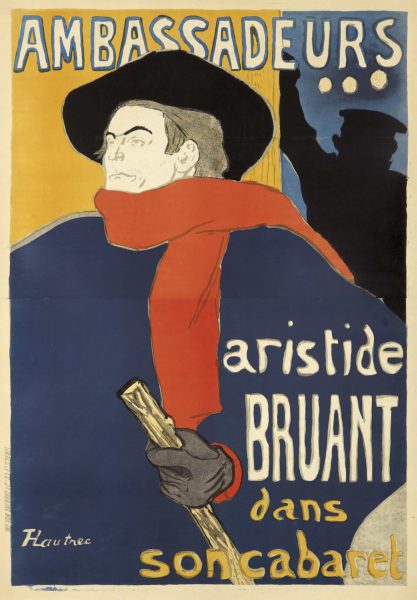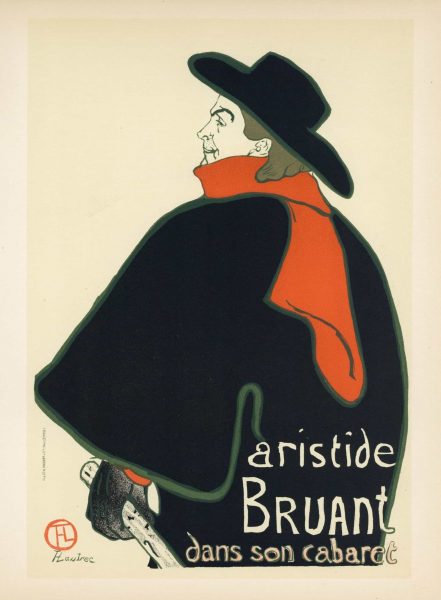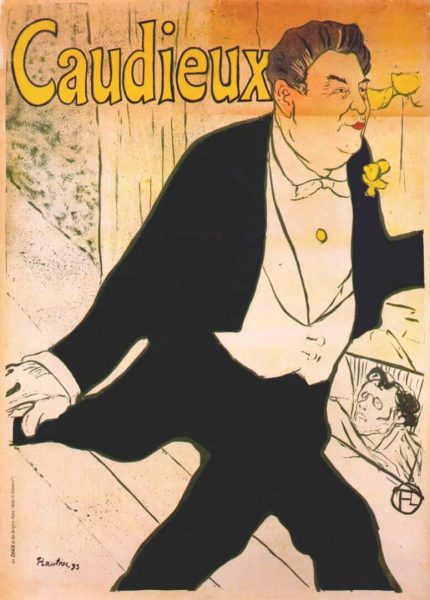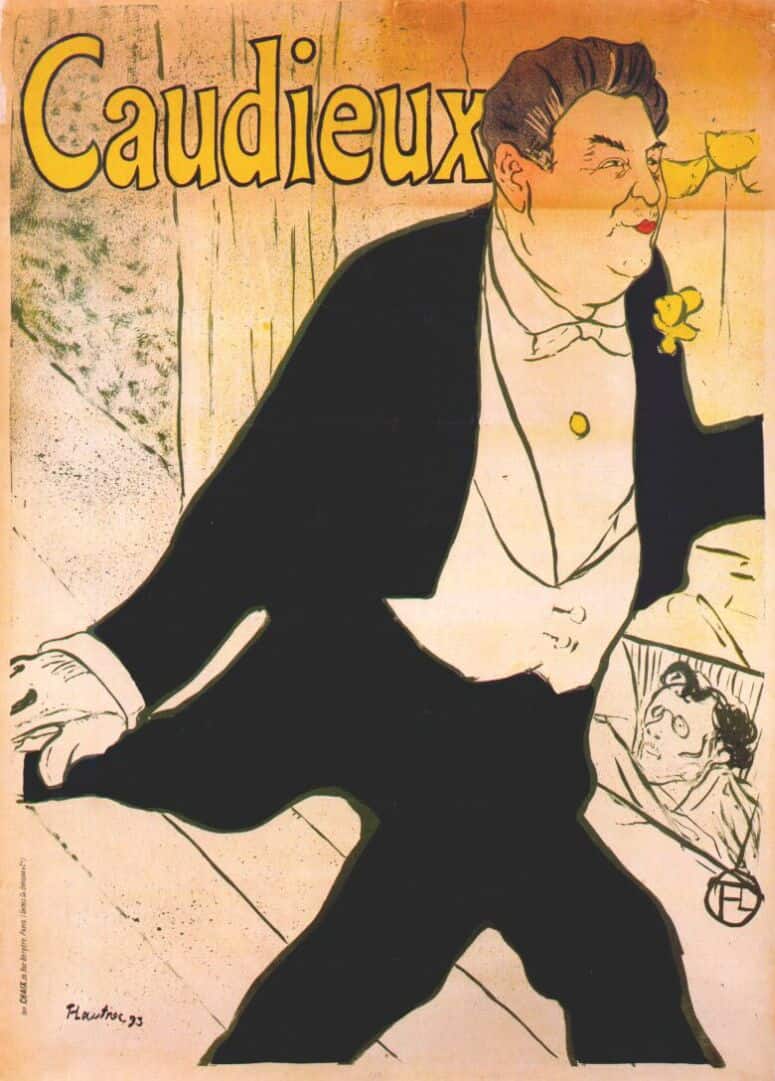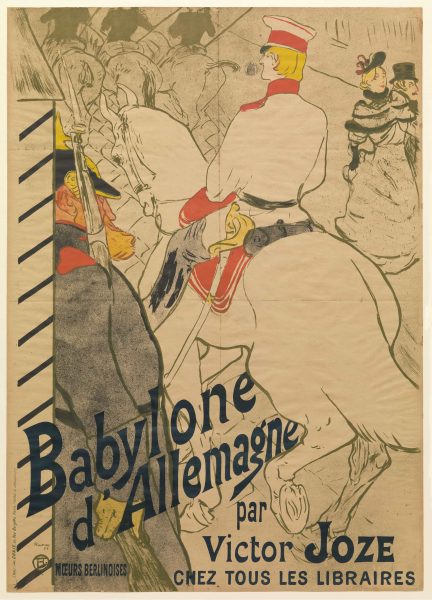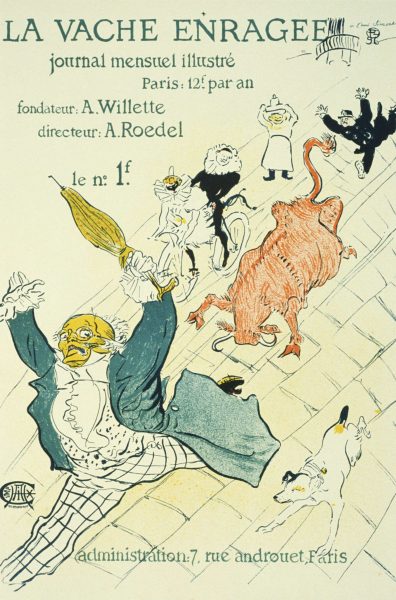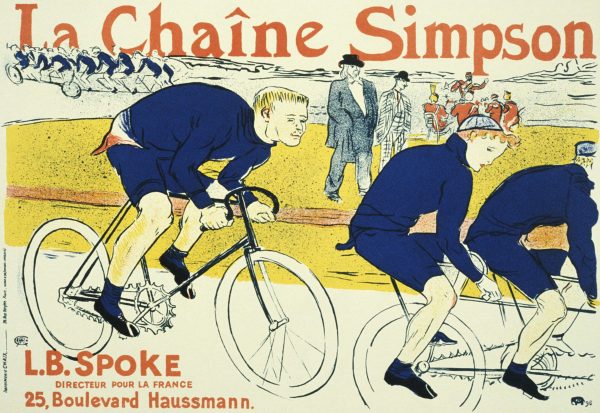 What do you think that I may have missed out? If you thoroughly enjoyed reading this, please share it on the social media. It only takes 1 second!